Moderator: Metal Sludge
Queen Bee
Posts: 14578
Joined: Mon Aug 02, 2004 5:03 pm
...is long.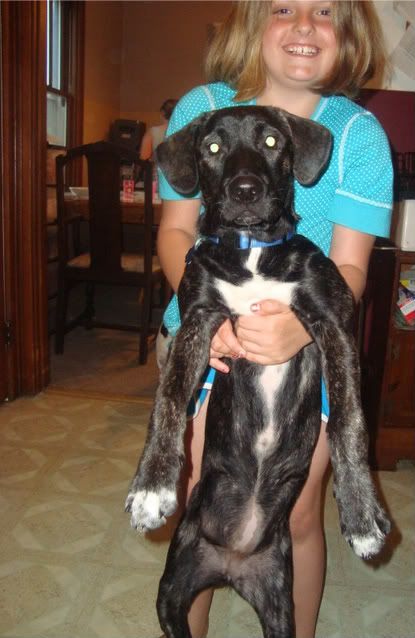 tym wrote:She makes My air head 11 year old Girl look like Nikita Tesla.
wanna meet that dog.
IF UR ONE OF US THEN
Tall dog is tall.
Potato is snoring behind me in my chair. It's so cute it burns.
Headlining Clubs
Posts: 2660
Joined: Mon Dec 11, 2006 12:28 pm
Is the dog really long, or the child really short? It's an ILLUSION.