Moderator: Metal Sludge
Opening Act in Local Bars
Posts: 310
Joined: Sun Oct 19, 2008 7:45 am
Location: Philadelphia, PA
I'm saving for a new camera so I gotta sell some stuff.
https://www.ebay.com/sch/thesexyasthma ... pg=&_from=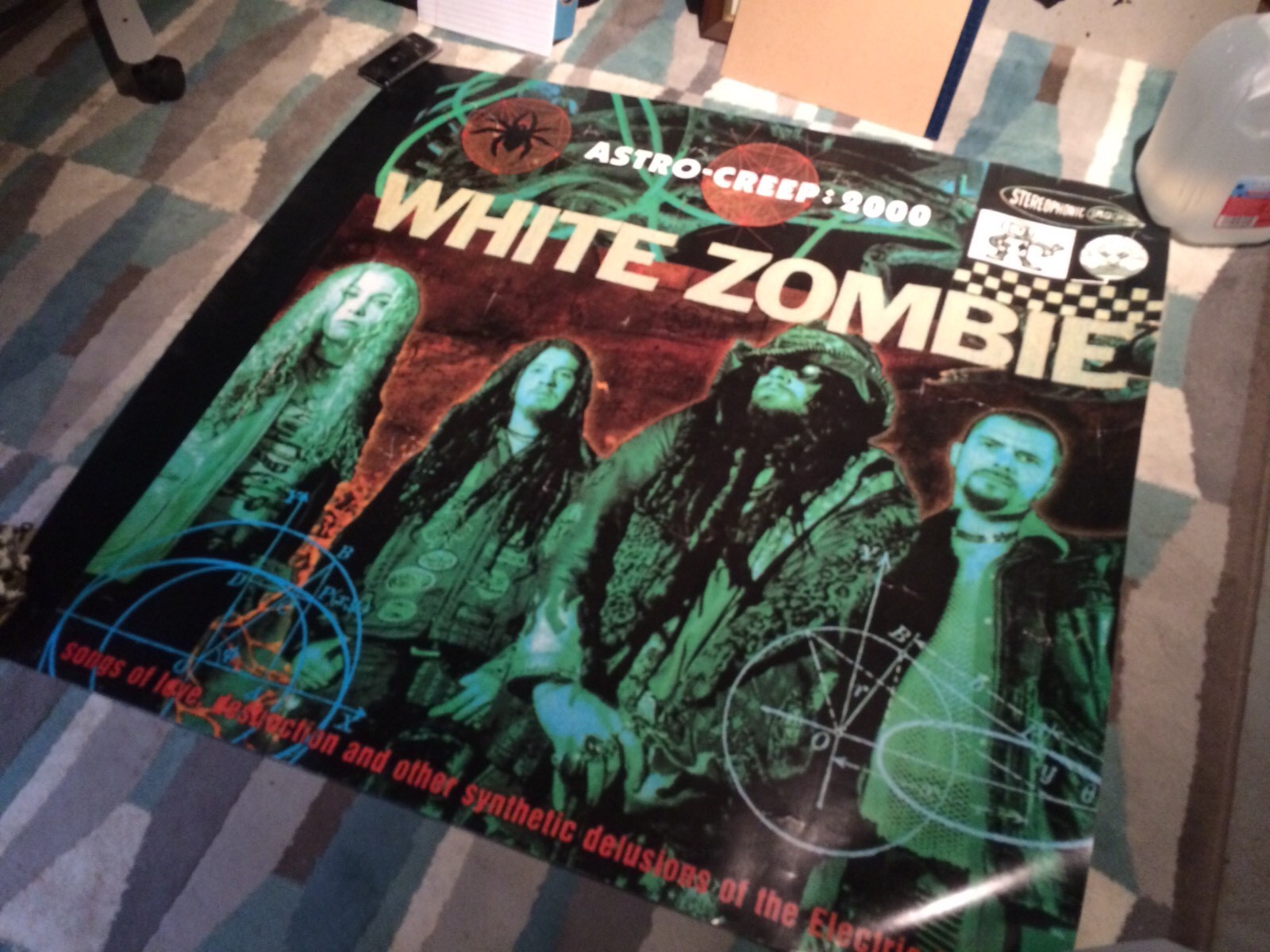 Time to let go of some things. Check out my Ebay Store:
https://www.ebay.com/sch/thesexyasthmatic/m.html
Crue, Maiden, Warrant, Jackyl, Slayer, Green Jello, Halestorm, Manson, Slipknot, Van Halen, White Zombie and more!
$50 for the Shocker ST? You'll be lucky to get $5.
Win, Lose or Hieroglyph
Posts: 7868
Joined: Sat Apr 02, 2005 12:24 am
Location: in the Jehovia's Witness Protection Program
Constantine wrote:ur a fkn degenerate,
Metal Sludge wrote:It is after all, only a message board...relax!
Trist805 wrote:Chip, You owned me and I will admit defeat. I love big black cocks. Hope you are happy.