Moderator: Metal Sludge
Opening Act in Local Bars
Posts: 300
Joined: Sun Oct 19, 2008 7:45 am
Location: Philadelphia, PA
I'm saving for a new camera so I gotta sell some stuff.
https://www.ebay.com/sch/thesexyasthma ... pg=&_from=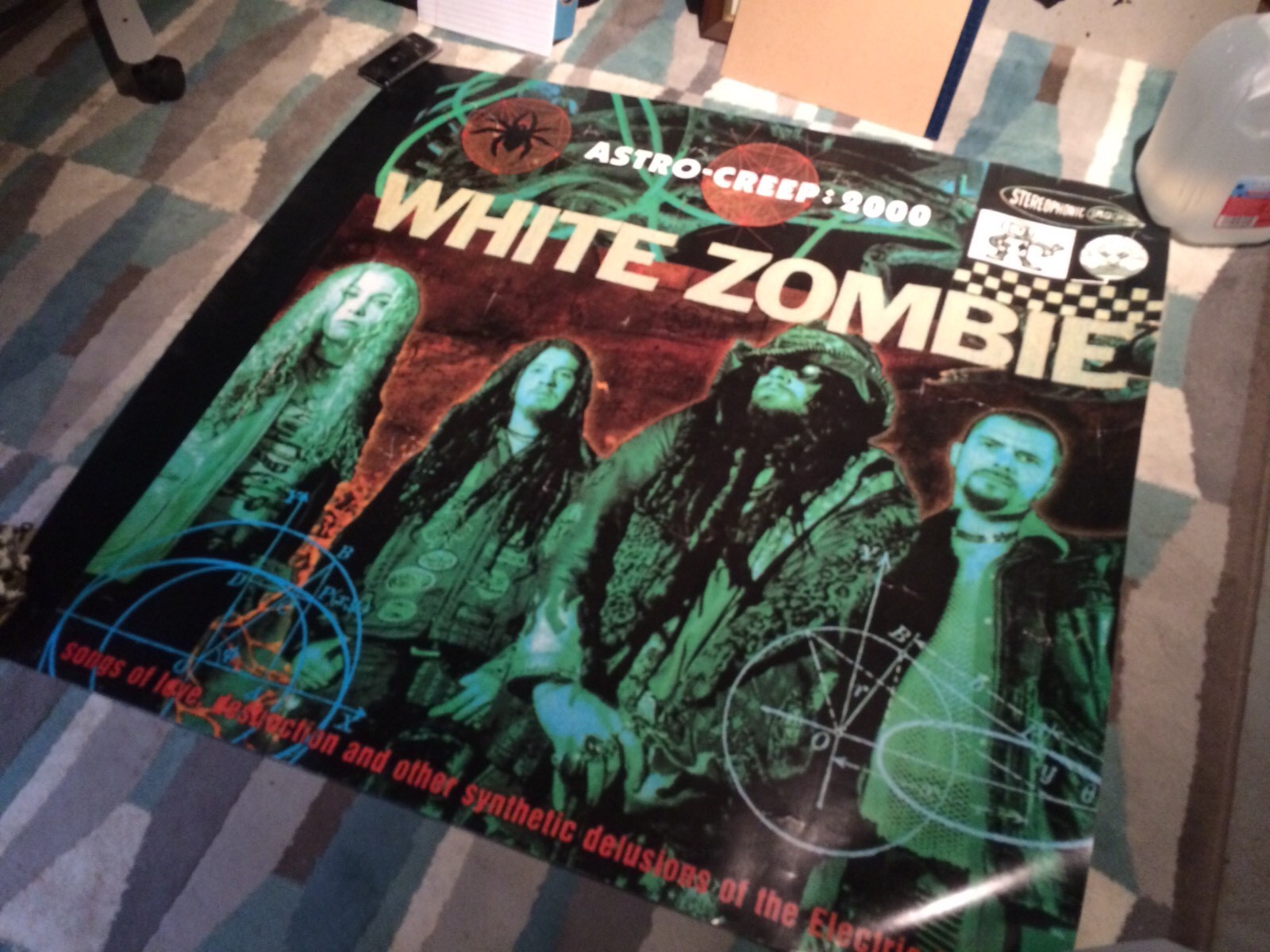 $50 for the Shocker ST? You'll be lucky to get $5.
HueyRamone wrote:

risingfarce wrote: I'm sure you know what gay tastes like, too.

Stop being so gay unfriendly. You were not complaining when you flew out to see Bohemian Rhapsody with me. It was great to discuss how great Eric Singer is between tender bouts of midafternoon fellatio.